Striking and Adorable
You'll be turning heads left and right with these cute ear headphones. Made of premium quality materials, our headphones are ergonomically designed and perfect for daily use. Offers a Truly Natural, Authentic Sound and Powerful Bass Performance. Play your favorite PC games, sit back and enjoy the music tracks you love, or watch the latest popular movies with unparalleled HQ sound quality in the comfort of your home!
About this item
Plug and use: These headphones come equipped with cable for pluging and use. (See back of packaging for more details)
Connectivity: Connect to any audio device with the line-in jack and listen to whatever you like.
Performance: Enter a world of your own and enjoy crisp quality sound from the makers of iHome.
Comfort & Quality: Padded pivoting ear cushions and an adjustable headband allows for a comfortable custom fit.
Perfect Gift: This will make the perfect gift or birthday present for your little one!
Product description
The New Vampirina Kid Friendly Headphones are here!! Listen to whatever you like by connecting to your audio device. These headphones are volume reduced to ensure safe listening levels for kids. The padded pivoting ear cushions and adjustable headband ensure a custom and comfortable fit. These headphones will make the perfect gift or birthday present for your little one.
Features:
Connects to any audio device
Volume Reduced
Padded pivoting ear cushions
Adjustable headband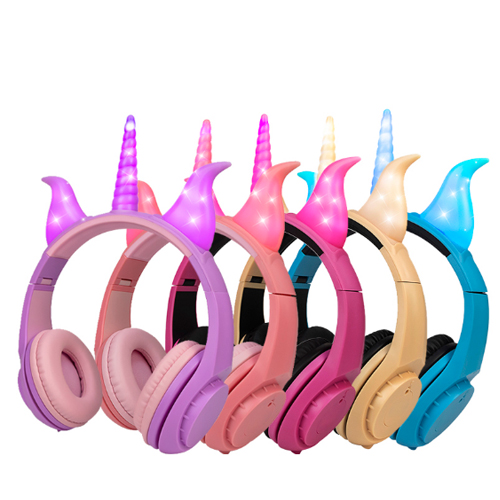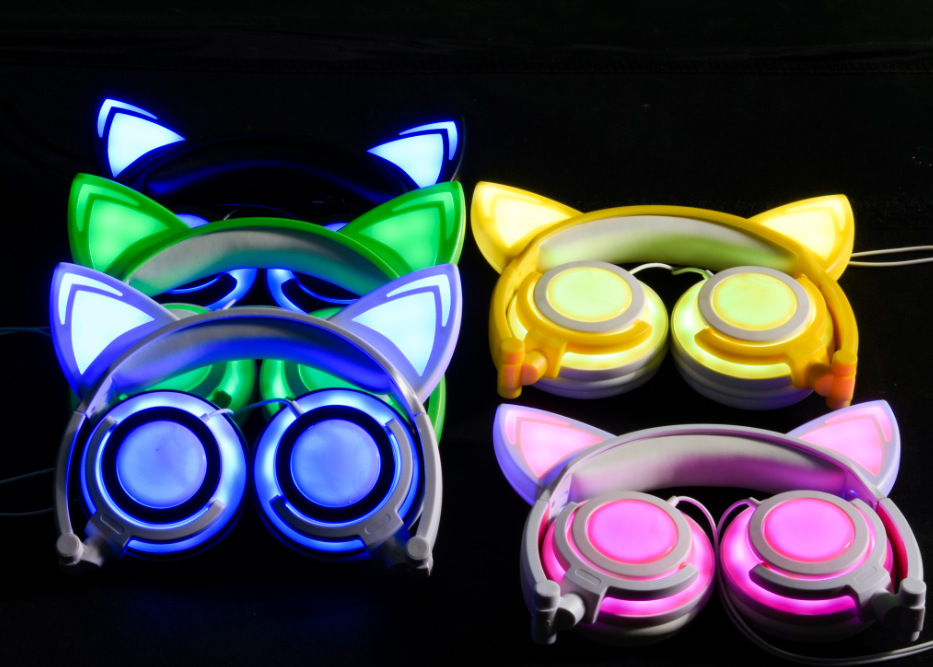 Shenzhen Linx Technology Co., Ltd.
Business Type:Manufacturer
Product Range:Telephone Headsets , Earphones & Headphones , Earphones & Headphones
Products/Service:LED headphones , Bluetooth headset , Sleep headset , Cat ear headphones , Wireless earphones , computer headset
Certificate:BSCI , ISO14001 , ISO9001 , OHSAS18001 , SA8000 , CE , FCC , REACH , RoHS , Test Report , UL
Company Address:Building A/B/C Huantong industrial park,Xintian.Guanlan town, Shenzhen, Guangdong, China


Previous: 2021 New colorful design TWS
Next: Comparison of headphones and in-ear earphones, teach you how to choose headphones